Hire
Here at Baz Janssen Building we also supply our own machinery. We understand the importance of getting projects completed as efficiently as possible. Doing it yourself ensures that there isn't any time wasted waiting for other contractors. We want to help you get the job done - from start to finish.
Do you want to clear sites for effluent ponds and sheds or houses, cart gravel, or place loads where you need them for all construction sites? Contact Baz today to hire the machinery you need.
Roller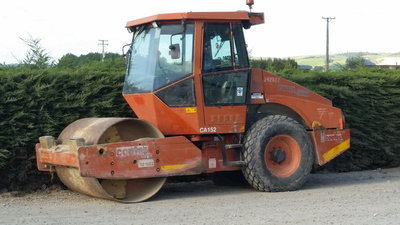 Ideal for agricultural use and to compact soil, gravel, and concrete on your building site, driveway, or farm lanes.
Gravel trucks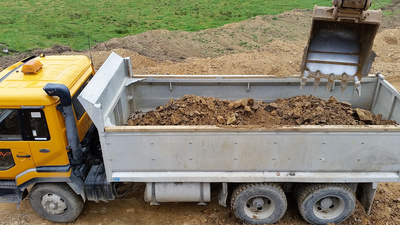 We have two gravel trucks available for hire.
Our gravel trucks are perfect for transporting sand, gravel, or demolition waste to and from your construction site.
Manitou/Telehandler
Widely used in agriculture, we offer the hire of a manitou/telehandler. Ideal for the rough terrain of a construction site, you can move and place your loads where you need them.
Diggers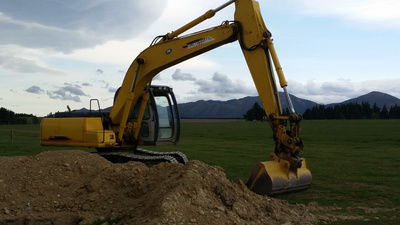 We have a range of diggers available for hire. Suitable for all types of excavation, including trenching, levelling, demolition waste, driveway preparation, concrete laying, and landscaping.
2 x 20 tonne diggers
2 x 5 tonne diggers
1.7 tonne digger
1.5 tonne digger
Transporter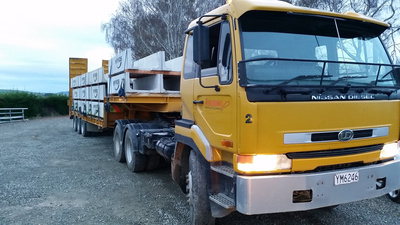 Available to transport heavy machinery to and from your construction site.